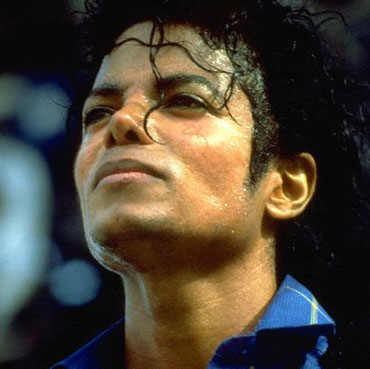 I grew up with him, but at the other side of the globe. He was only one year older than me but he made the biggest name a boy his age will ever dream of.
He first caught my attention with the song BEN. It was beautiful and sincere, with his shere tenderness speaking about his friend representing all the best friend you ever had, eventhough it was just about a dog.
I didn't quite understand the lyrics at that time because of my boldness of language but just by listening to the way he tuned it was just more than enough for me to shed a tear.
He expressed the feeling of being isolated. The loneliness that I never understand then, but keep on refreshing in my heart.
When Donny and Marie Osmond program became popular on tv, I've somehow forgotten about him. I feel ashamed of myself for being so selective while the big talent was just living through my life. But then, he came back into my life with his Billy Jean and with that, he took the world by storm.
He made me realise that life is not that difficult. His joyfull music shows how much we should appreciate life and live with it!
You will always in my mind MJ! Al-Fatihah for you!