Saturday, August 8, 2009
Read about Michael Jackson's extraordinary life in facts and figures.

http://news.bbc.co.uk/2/hi/entertainment/8121749.stm
Posted by

Pentadbir
at 9:02 AM
No comments:

Tuesday, August 4, 2009
1996 was the worst year of my life. I MISS TO SEE the concert!
What a shame. I was in debt with some ALONG (Loan Shark) at that time and my belt held tight my tummy due to the installment.
If you want to recall the concert or to download the mp3, do click the link down here
MJ DANGEROUS CONCERT IN KUALA LUMPUR
Posted by

Pentadbir
at 7:11 PM
No comments:

Ben -Let Sing Along
Ben, the two of us need look no more
We both found what we were looking for
With a friend to call my own
I'll never be alone
And you, my friend, will see
You've got a friend in me
(you've got a friend in me)
Ben, you're always running here and there
You feel you're not wanted anywhere
If you ever look behind
And don't like what you find
There's one thing you should know
You've got a place to go
(you've got a place to go)
Chorus
I used to say "I" and "me"
Now it's "us", now it's "we"
I used to say "I" and "me"
Now it's "us", now it's "we"
Ben, most people would turn you away
I don't listen to a word they say
They don't see you as I do
I wish they would try to
I'm sure they'd think again
If they had a friend like Ben
(a friend) Like Ben
(like Ben) Like Ben
Posted by

Pentadbir
at 6:42 PM
No comments: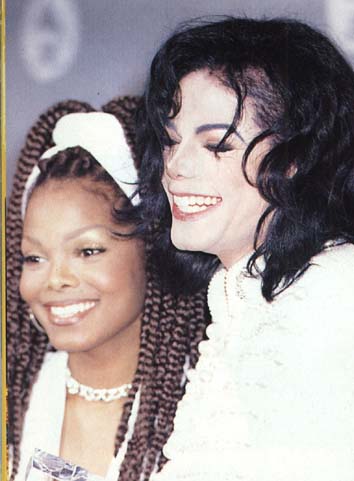 The more I think about it the less I can write here. So I've been surfing to see other site and try to comfort myself. Either I'll be editing this post again or I'll be writing a new post.
I have found this club and i think some of you might like to join in:
MJ Fan Club
Posted by

Pentadbir
at 6:19 PM
No comments:

Sunday, August 2, 2009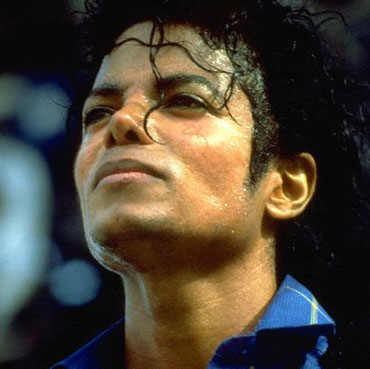 I grew up with him, but at the other side of the globe. He was only one year older than me but he made the biggest name a boy his age will ever dream of.
He first caught my attention with the song BEN. It was beautiful and sincere, with his shere tenderness speaking about his friend representing all the best friend you ever had, eventhough it was just about a dog.
I didn't quite understand the lyrics at that time because of my boldness of language but just by listening to the way he tuned it was just more than enough for me to shed a tear.
He expressed the feeling of being isolated. The loneliness that I never understand then, but keep on refreshing in my heart.
When Donny and Marie Osmond program became popular on tv, I've somehow forgotten about him. I feel ashamed of myself for being so selective while the big talent was just living through my life. But then, he came back into my life with his Billy Jean and with that, he took the world by storm.
He made me realise that life is not that difficult. His joyfull music shows how much we should appreciate life and live with it!
You will always in my mind MJ! Al-Fatihah for you!
Posted by

Pentadbir
at 9:38 PM
No comments:

Posted by

Pentadbir
at 9:25 PM
No comments:

We've been overwhelmed by the number of innovative online tributes that are now circulating the web. In fact, we've created a new section on michaeljackson.com dedicated to our favorite online tributes. Two of the more outstanding include BillieTweets.com and EternalMoonwalk.com. If you have found other great tributes recently, please feel free to respond with a comment below.
Check out the rest here
Adapted from MJ Official site
Posted by

Pentadbir
at 9:18 PM
No comments: